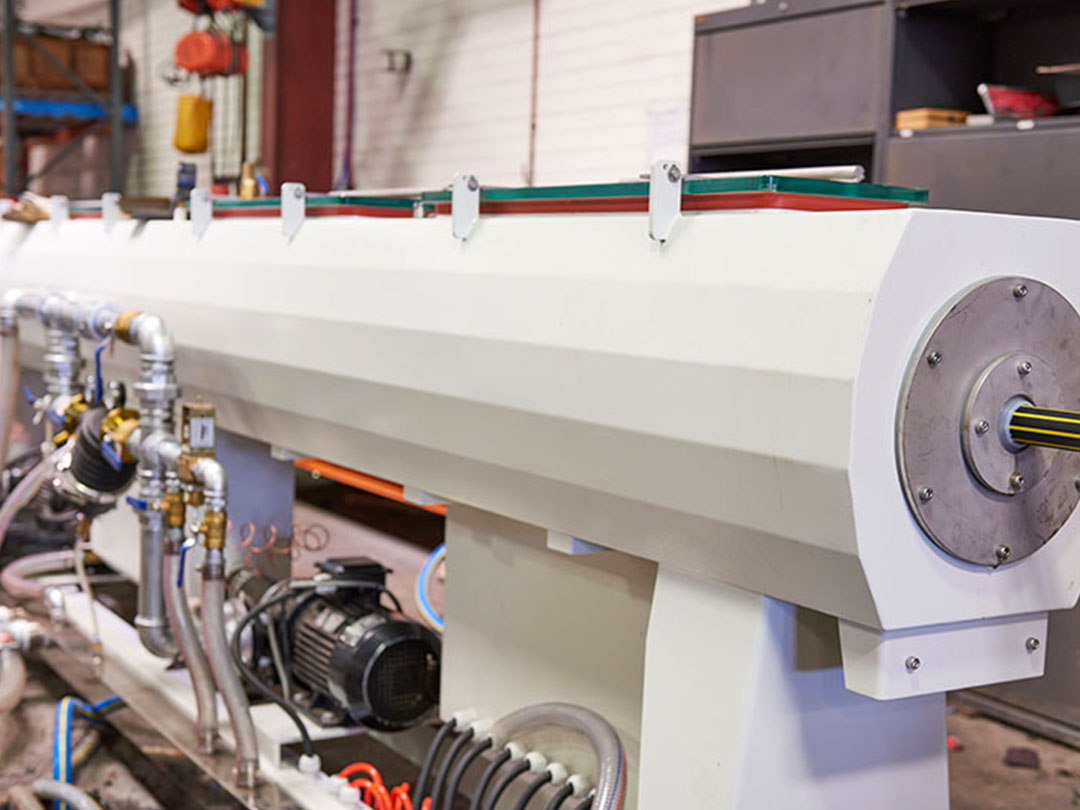 CASE STUDIES
Follow along with some of our top projects where we unravel the process behind creating market leading products.
Or, check out some of our primary collaborations with some of our top suppliers.
IN-HOUSE
Step onto the factory floor for some industry insights and expertise from the leaders of rotational moulding.
Here, you can discover design, master manufacturing, and learn to optimize your options.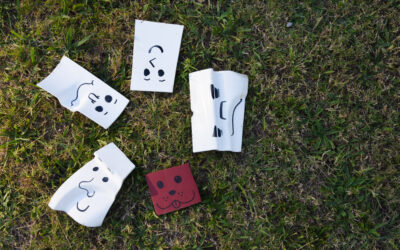 There are many types of plastic. Although, whilst they are part of the same complex and dynamic family tree, it is filled with versatile and unique branches (you can read more about them here). Polyethylene is one of the most popular plastics, and, like many other...
read more
NEWS
The latest events and updates, straight from Rotadyne HQ.
Manufacturing is no walk in the park. Today's marketing climate seems to be paced more at a constant sprint, from the product design and development, to manufacturing and retail. Having to also manage the health and performance of your external assets can also have...
read more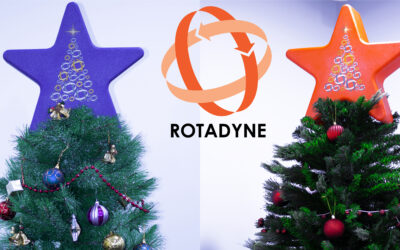 'Twas the week before Christmas, when all thro' the factory, Not a machine was rotating, because we stopped manufacturing; Our hard hats are hung by the door with care, For not even a mould is left to repair; The powders are nestled, all snug on the shelf, And there...
read more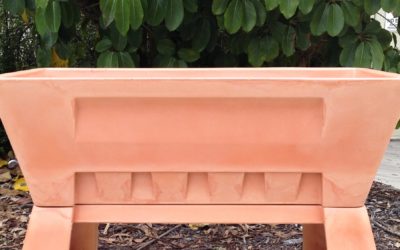 Long-standing client approaches us to help them secure a Masters contract for Garden Ezy planters.
read more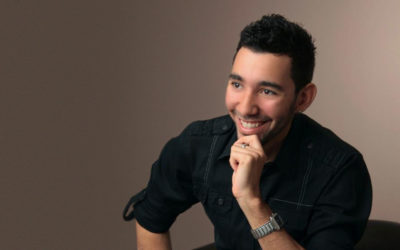 Rotadyne adds new industrial designer, Igor Silva, to the team in Sydney's head office.
read more