We are a multifaceted team of design, engineering and manufacturing experts with extensive experience in providing turn-key solutions across a range of industries and market segments, since 1973.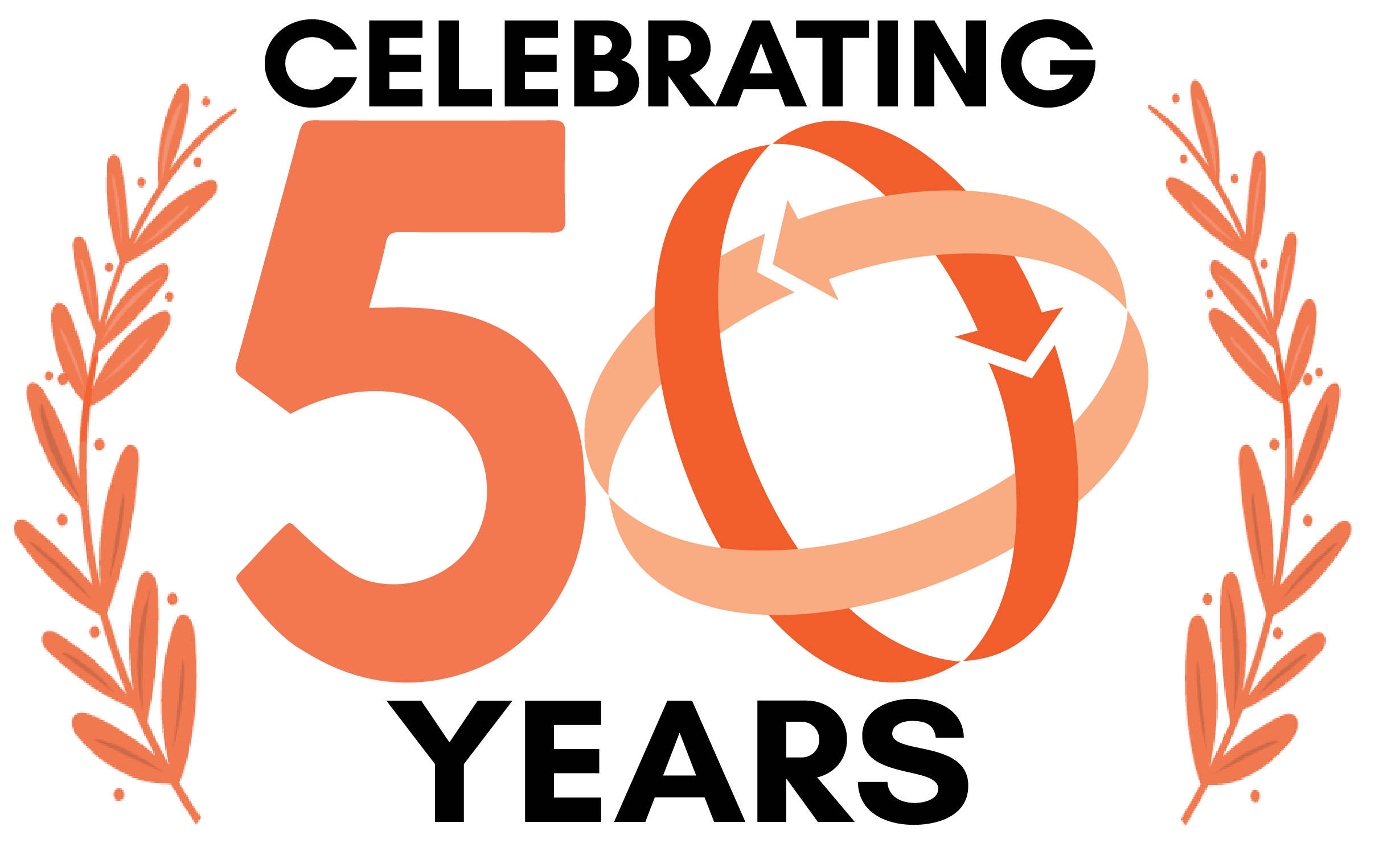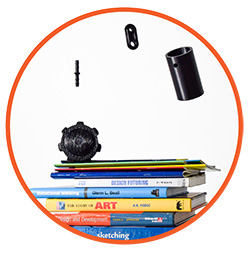 With Rotadyne, you can take your smart idea and turn it into a market leading product.
We help you turn raw concepts into functional realities in a simple 'design to manufacturing' process, with an enviable reputation for developing quality, sought after products.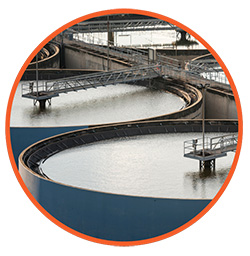 We provide completed systems for water, chemical and wastewater applications.
Our specially engineered system packages are designed for optimization with municipal areas.
HEAR IT FROM OUR CLIENTS:

"Sebastian really helped us with the knowledge on rotomoulding… That's the good thing about working with you guys, it's the fine-tuning… especially when you have so many parts."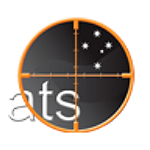 "[In rotational moulding] We acknowledge that Rotadyne are the experts…If we need something rotomoulded, we come to you!"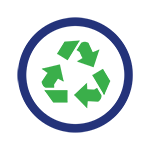 "[Rotational moulding] Allows us to have a system which works more effectively, which improves user experience, and which enables [a new] version…"
CONTACT US to get started