SUPERIOR SEWAGE SOLUTIONS
With a range of Polyethylene tanks up to 10,000L and up to 5m in depth, our Packaged Pumping System can service a large catchment area. The system can be customized to add additional storage as required via a range of Polyethylene storage logs and other ancillary setups such as external valve boxes.
Ideally suited to the needs of privately owned and operated infrastructure, this cost-effective solution is with a control panel which can be configured for local alarm setup or 4G remote alarms. The station is ideally suited to small to medium multi-level living, gated communities such as retirement villages and small light industrial parks.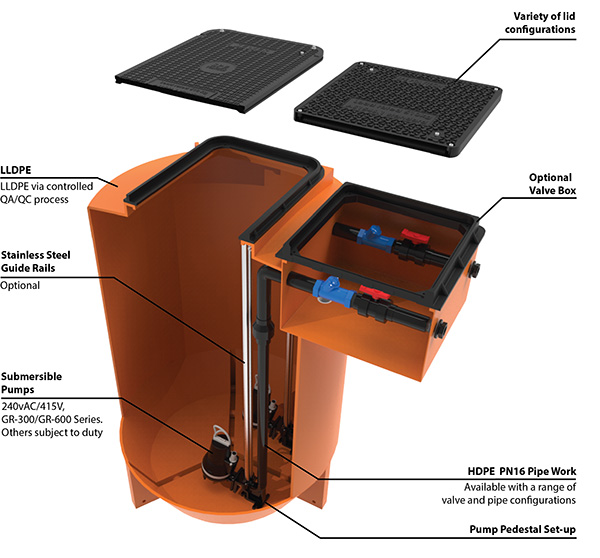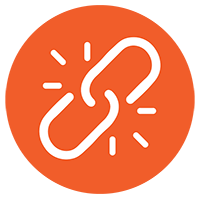 Durability
Corrosion Free (LLDPE) collection chamber
Compatible with acid sulphate soils
Stainless steel guide rails and chain hoist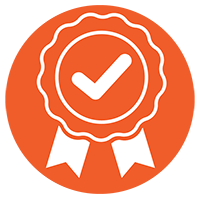 Credibility
Australian owned manufacturing: 50 years experience
Supporting buoyancy calcs and anchorage guidelines for site installation purposes
Accreditations & Relevant Standards
Customisation
Sized for your duty and control needs
Class rate lids
Configurable tank setups (max. depth 5m)
Local and remote SMS alarms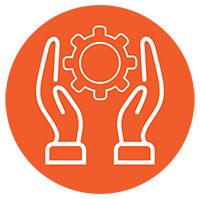 Practicality
Compact 'Plug & Play' control cabinet IP65
Full automation control (inclusive of level control instrumentation)
Internal or external isolation and check valve setup
Expandable extra emergency storage (via storage logs)
Custom Pump Station Set-Up & Civil Design Support
We know that not all sites are easy to install your pumping system within. Your site may be in water charged grounds, unstable soil or your pumping station may need to contend with lateral loads from heavy traffic or even have to contend with service vehicles driving over the pumping station.
For all these sort of difficult scenarios, we can support you with an overall functional site specific design to support civil construction, inclusive of structural slab designs as necessary, to limit load transfer to the pumping chamber.
Pump Controller Set Up
Powder Coated weatherproof steel cabinet with dial up overload protection, 4G
Touch pad control and LED indicator lights
Suitable for use up to 10amp
Toggling pump operation for duty/standby control operation
High level alarm
Alarms functions with time delay
Auto and manual bypass operation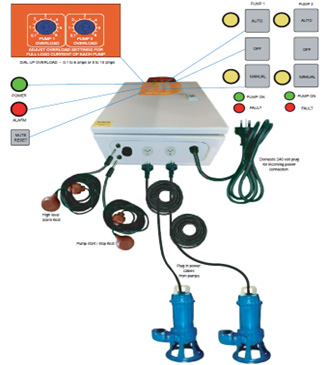 Level Floats Module and Pressure Switch
Used to start and stop pump transmit high levels within the pumping chamber and
It's robust, fail safe, design ensures longevity. Settable Pressure Switch incorporation for safety.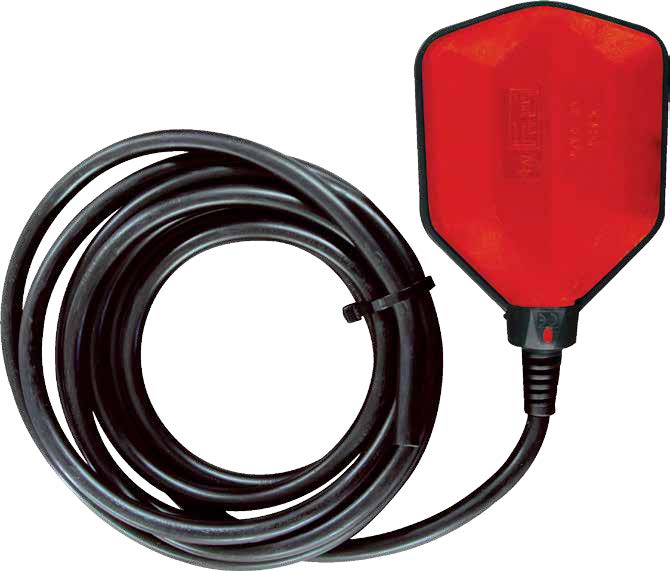 Optional submersive transmitter:
Utilised for controlling the operating volumes remotely* delivering high levels of accuracy.
Available as a standard setup with a caged or extended face diaphragm.
24V DC, 4-20mA Output & SS Housing
*Subject to use of remote SCADA monitoring & pump controller extension upgrade.
Technical Features
Fully submersible pressure tight electric motor
lnsulation class H. Protection degree IP 68
Speed: 2850 rpm. Voltage: single-phase 1x230V-50 Hz Three-phase 3×380/415V-50 Hz
Different voltage and frequency on request. ATEX certification in progress
Shaft in stainless steel AISI 420
Bearings over-dimensioned long-life
Double mechanical seal in oil chamber
Water side: silicon carbide/silicon carbide
Motor side: graphite/alumina
Open lmpeller with cutting device
Cable H07RNF
Thermal protection embedded in winding
Plug with capacitor
Float switch regulator
AET-AEM electrical gear for three-phase and single-phase execution
Oil inspection plug
Hole for the motor watertightness control
Cutting device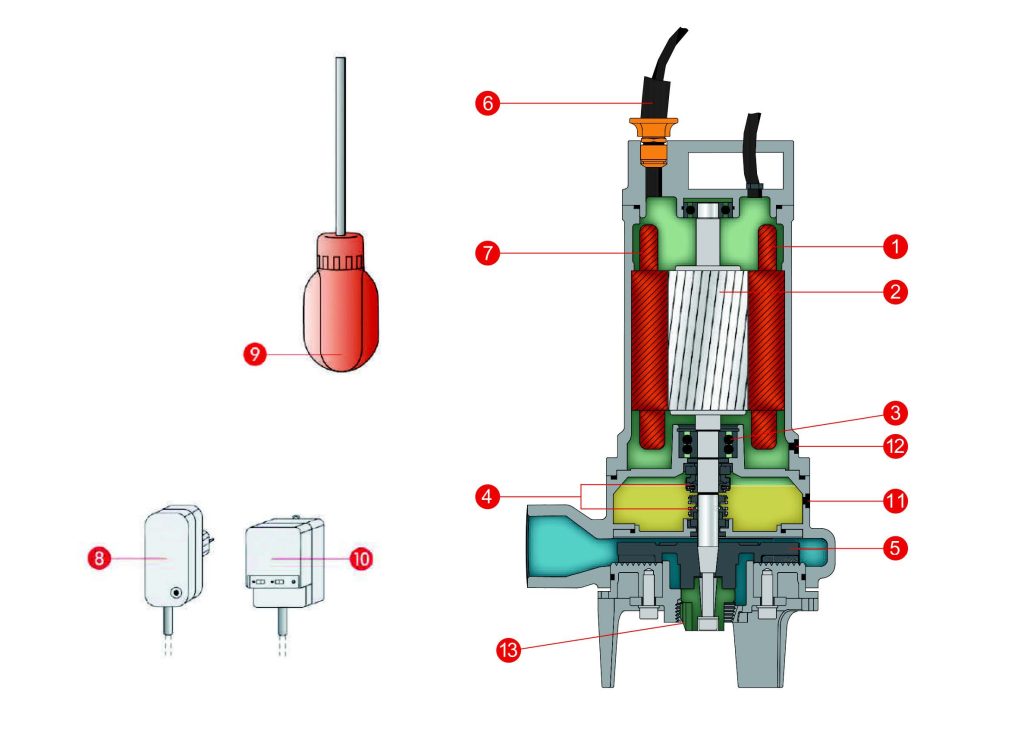 Standard Sizes & Configurations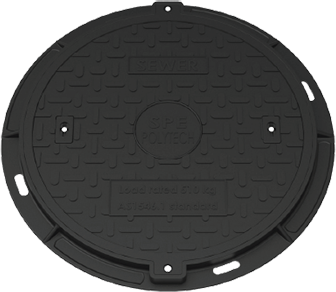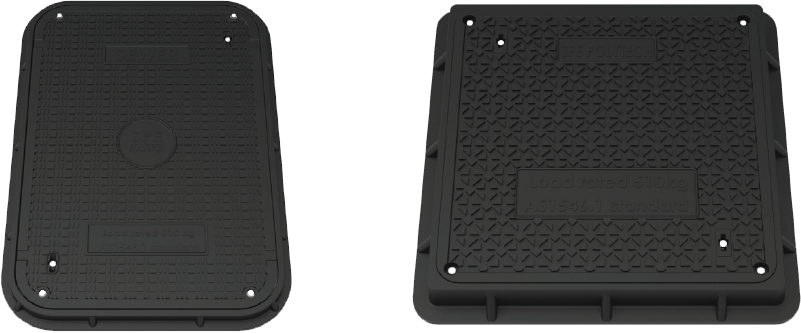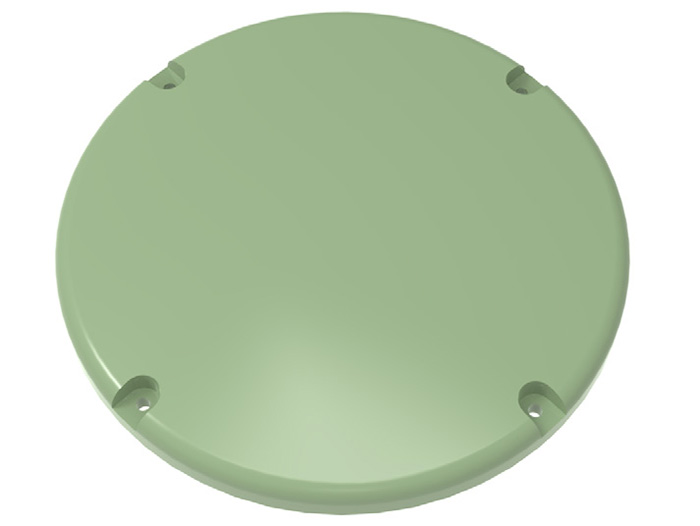 COMPOSITE WEATHER HATCHES

Available as a 600 Diameter, 600 x 600 square or a 600×900 rectangle
Lockable and "O" ring sealed to prevent water ingress from weather events.
Supplied with stainless steel lock spanner and lifting handle.
Rated to 510kg in accordance with AS1546.
Flat layout avoids tripping hazards.
DOME PE HATCH

600 diameter unfilled polyethylene "garden style".
Non – trafficable, rubber strip sealed.
Load rated to 110-300kg.
Typically suitable and used for installations with the portion of tank protruding above finish surface level.
CUSTOMISABLE ACCESS

We are also able to supply Iron hatches and covers with integrated safety grates for jobs where these are requirements.
Station Sizes & Configurations
Fit Out Options
LLDPE tank/ LLDPE External valve box, complete with drainage check Valve
Pump specification subject to duty and individual site-specific needs
Duty/Standby Configuration of pumps within single pumping stage, subject to Duty
Pressure rated PE/PVC Pressure Pipe/ Flexible Hose setup with Stainless Kamlocks
Check and Isolation valving, Cast Iron 2 Paint Epoxy Coated/ PVC – subject to requirements: typical sizes subject to pump sizing – 50mm to 80mm" – larger sizes on application
Stainless steel guide rails and chain
Stainless Steel Discharge Pedestal and support base plates – subject to pump size.
Stainless Steel eye bolts
Level float control setup (Low/Start/Stop/High), complete with counterweight
Typical Items Provided loose for setup on site by contractor/plumber
2 x 100mm/150mm EPDM rubber seals for gravity intake
2 x 50mm Stainless steel Electrical conduit penetrations
1 x suitably load rated and surround, subject to loading requirements
Pumps