BUILT TOUGH FOR THE AUSSIE SUN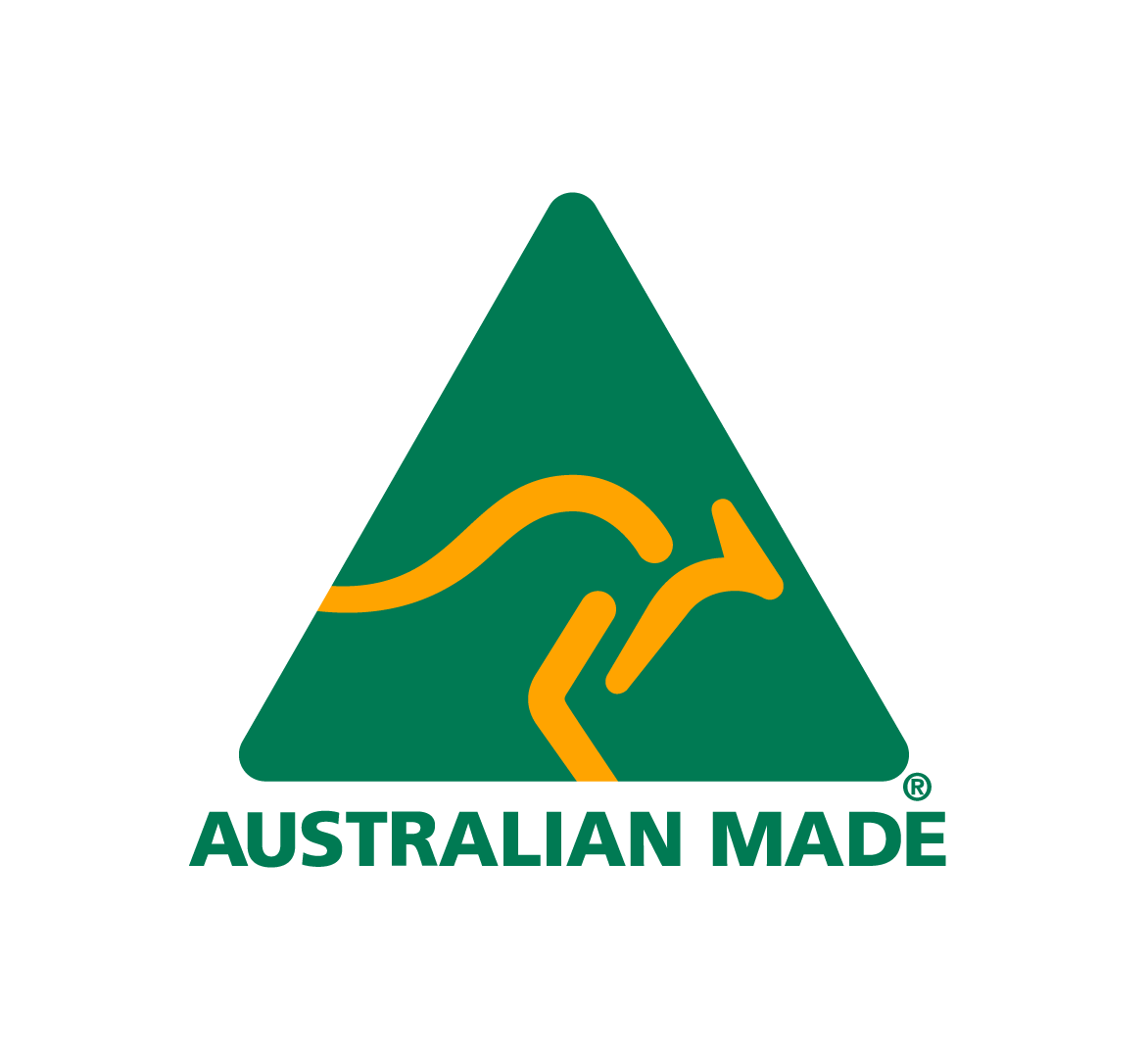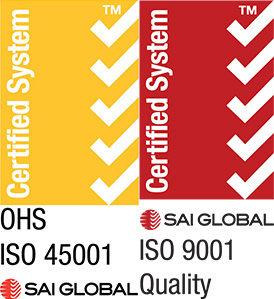 Jamac is an injection moulding company which started operating in 1973 who specialised in injection moulding projects, run by Alan McMechan.
In June 2021, Jamac Plastics joined with Rotadyne Sydney, thus expanding our capabilities and allowing us to introduce a new product range consisting of durable and uniform pool heating fittings.
We sell these pieces in either packs of 500 or 300, all made from either Nylon or TPV (Thermoplastic Vulcanizate).
Now certified with the Australian Made label!
CONTACT US FOR CUSTOM PROJECTS