Many of our current clients may be well aware that there are some new faces in the office. In the last two years, Rotadyne has been on a mission to expand our capabilities, our network, and our team.
We at Rotadyne would like to officially welcome and introduce our new design team members: Jessica Pani, and James Torres.
WELCOMING JESS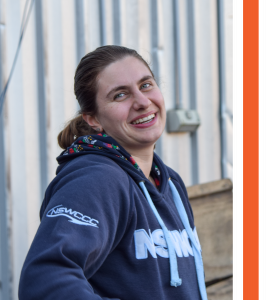 First joining us in 2020, Jessica Pani started out as an Intern Designer, working under our Product Development Manager Igor Silva. A Western Sydney University graduate with a degree in Industrial Design, Jessica definitely has made her mark on the company with her work.
Whilst with us, she underwent training for our rotational moulding machines, learning not only about the operational side of things, but also how to design products which are compatible with the process. Jessica has also become our 3D Printing expert, having taken charge in this department with her creativity and passion for innovation.
Jess has been heavily involved in many new and ongoing projects since then, including design work for upcoming products, and 3D Printing components (read here).
Today, Jessica is a full time Industrial Designer with us and has been an asset to our team.
WELCOMING JAMES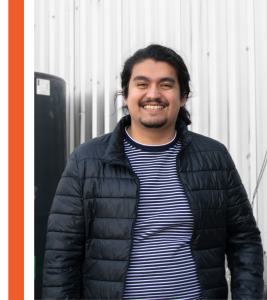 More recently in the start of 2022, we've also added another Intern Industrial Designer to our team. James Torres. Also a Western Sydney University graduate, James caught out eye with his passion for renderings, animation, and of course industrial design. Since joining us, James has undergone similar training to Jessica to understand both the production and design side of our work.
James has been focusing on uplevelling his skills, working closely on more upcoming projects with Britec and Ocean Guardian. He has also collaborated closely with our Marketing Designer, Caroline da Silva, working to develop professional renderings and animations for our social media and website content, particularly our Marine product range.
Perhaps the most important skill which both our new designers are diligently cultivating, with the help of the well-practiced Igor Silva, is the ability to effectively collaborate with our clients, guiding them towards good design and manufacturing decisions.
At Rotadyne, ensuring that all our staff, from the office to the factory, are working together to deliver high quality products and content. A company is only as strong as their team, and we are confident that our team is only improving with each addition.
So prepare to see more of Jess and James! They're always ready for the next challenge.