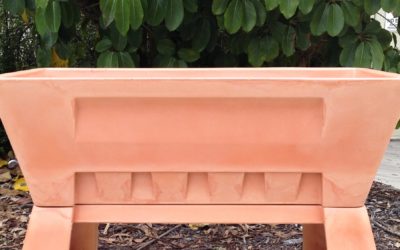 Long-standing client approaches us to help them secure a Masters contract for Garden Ezy planters.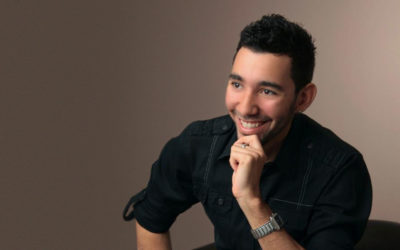 Rotadyne adds new industrial designer, Igor Silva, to the team in Sydney's head office.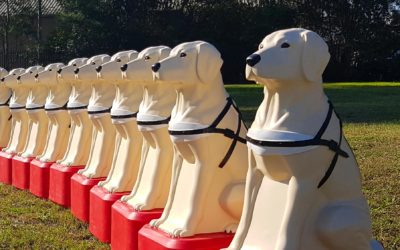 Techniques for moulding plastic have been around for a very long time. Some techniques have been in use since the 19th century.