We make products that are built for what they're made for.
It's as simple as that. Across a range of industries, we ensure that all our products meet the standards and requirements necessary for our customers to get the job done.
From tanks, to lighting, to complete engineered systems, our products are unmatched in quality and consistency.
We also have customisation capabilities: see below to learn more.
Marine grade, Australian Made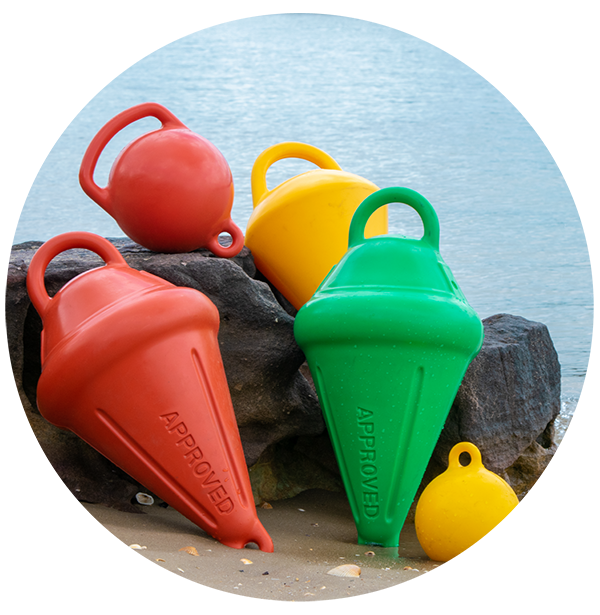 We hold a complete collection of purpose designed marine products, provided either empty or foam filled. Precision moulded from UV20 stabilized Polyethylene, our marine products are protected against the sun and the sea, and are tailored to tackle the harshest aquatic environments.
This product range is proudly Australian Made.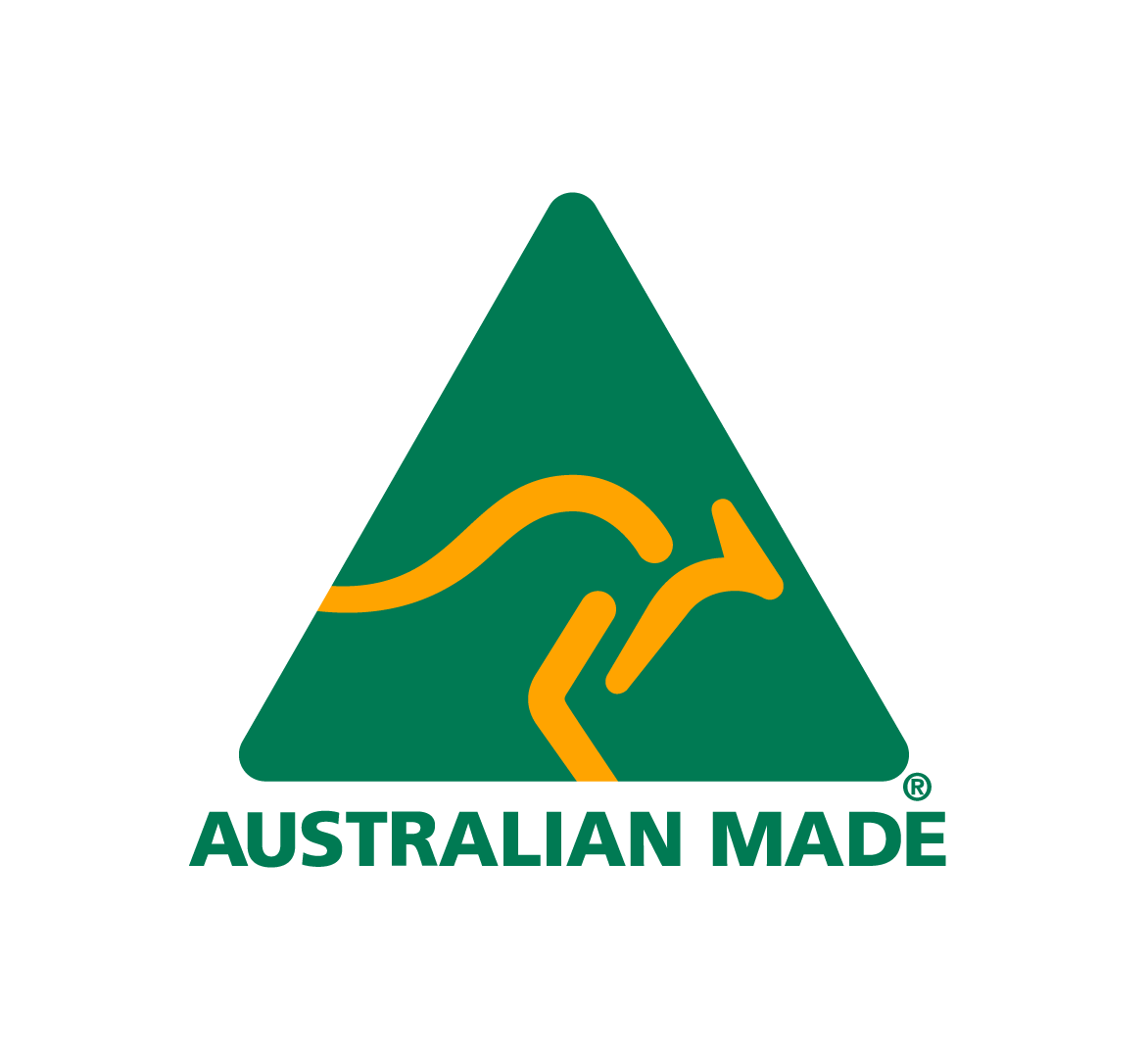 Municipal systems for waster, wastewater and chemical.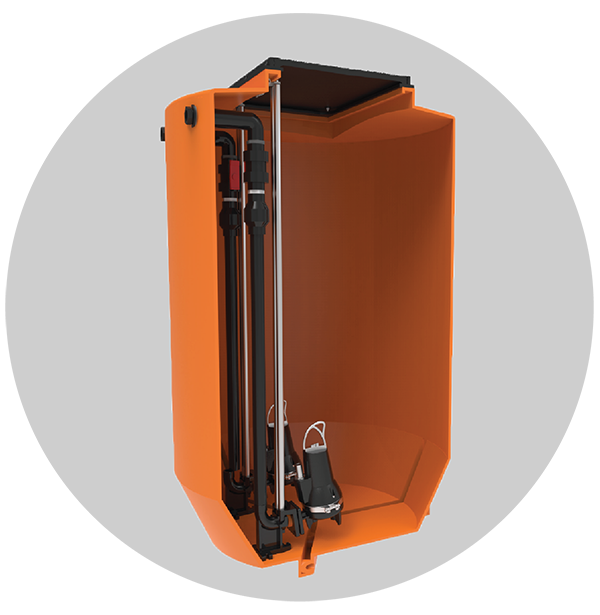 With a range of Polyethylene tanks up to 10,000L and up to 5m in depth, our Packaged Pumping System can service a large catchment area. The system can be customized to add additional storage as required via a range of Polyethylene storage logs and other ancillary setups such as external valve boxes.
Ideally suited to the needs of privately owned and operated infrastructure, this cost-effective solution is with a control panel which can be configured for local alarm setup or 4G remote alarms. The station is ideally suited to small to medium multi-level living, gated communities such as retirement villages and small light industrial parks.

For all your pumping needs.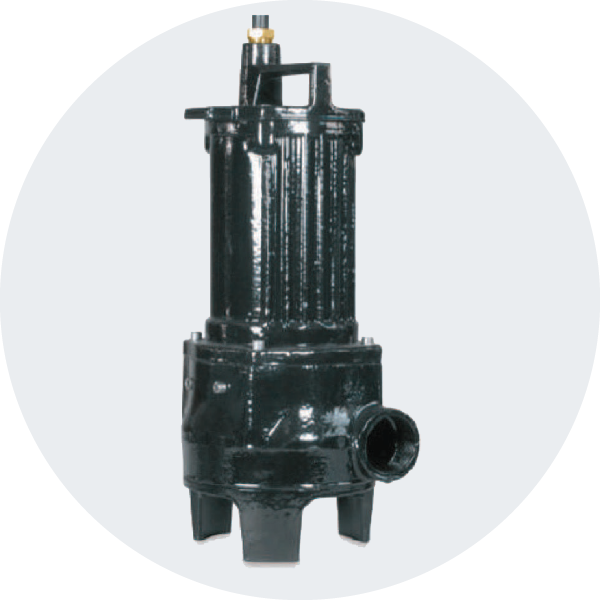 We are the exclusive distributor and service provider of Sonflow Pumps, a brand specialised in offering smart and energy efficient pumping solutions for all types of market segments.
We have a focus on water, chemical and wastewater applications.
Manufactured in Denmark.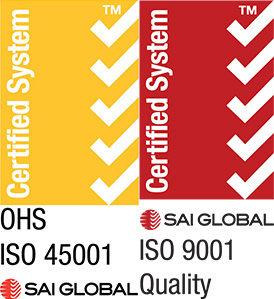 Durable, quality, uniform.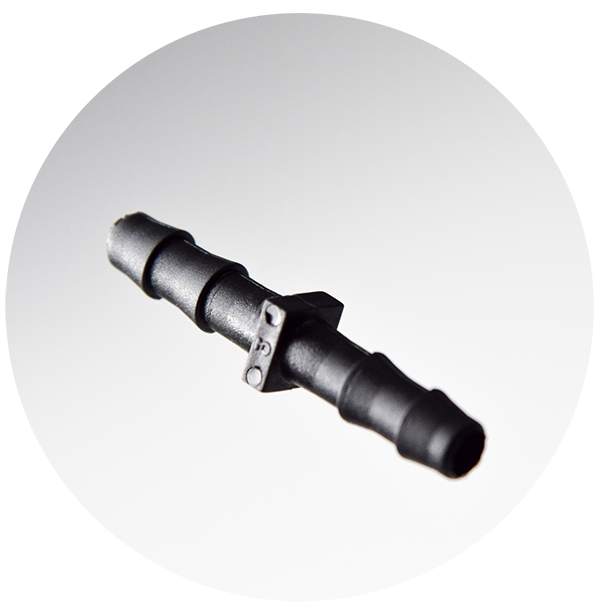 Our injection moulding machines create durable, uniform and quality parts which are applicable across a multitude of industries. It's capable of high-quantities of up to 8-10 thousand parts a day.
People choose injection moulding to create large quantities of uniform, durable parts. It is also favoured for its flexibility with geometrically complex parts.
This product range is proudly Australian Made.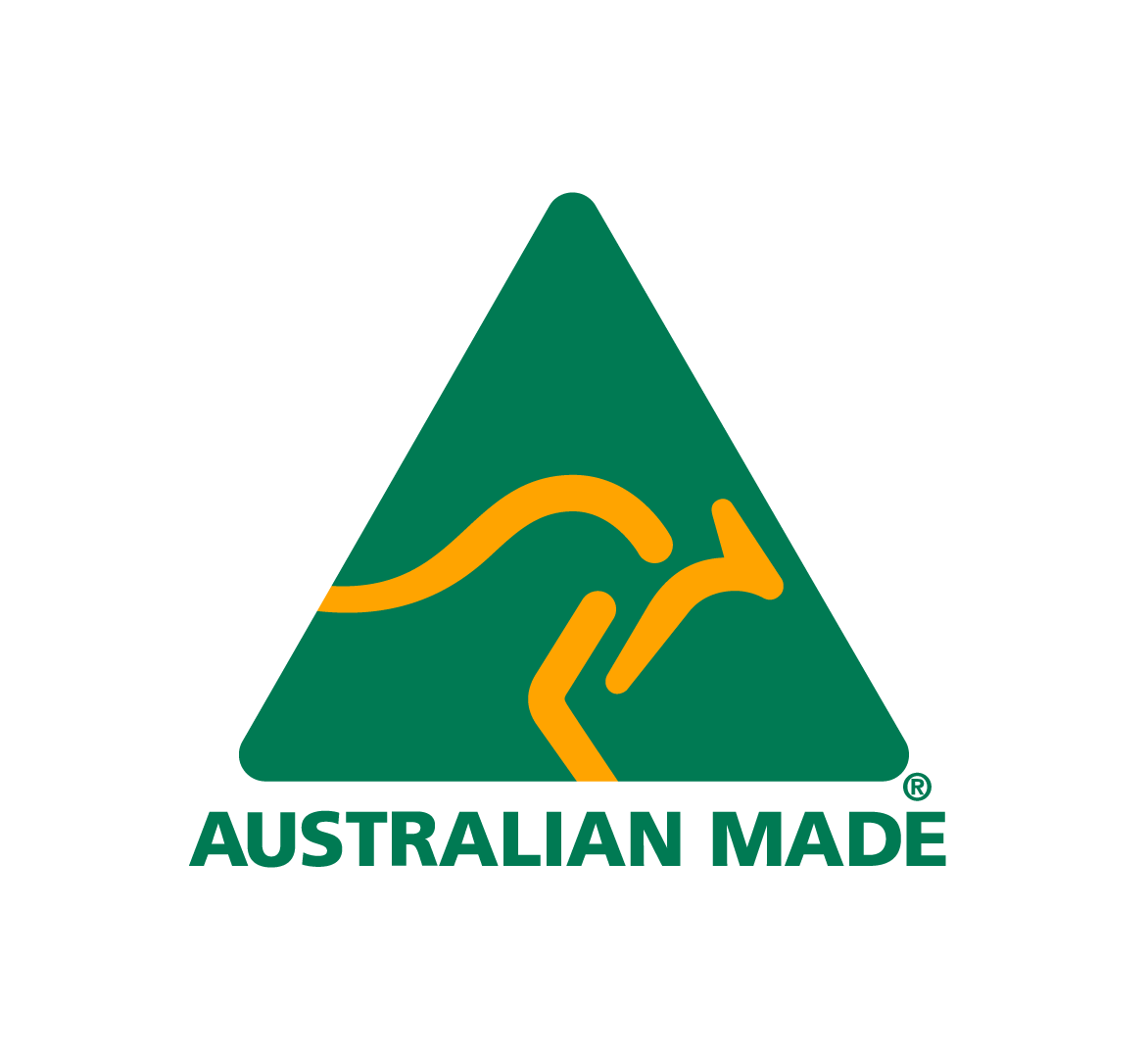 Trust your tank, no matter the task.
A complete range of speciality tanks suitable for industrial applications including industrial water storage, water treatment plants, and chemical storage.
Precision moulded from UV20 (ASTM D2565) stabilised polyethylene, our tanks are perfect for rural and semi-rural properties, modern metropolitan homes, narrow inner city blocks, and in tandem with our municipal systems.
Purpose designed for rugidity and longevity, our tanks hold 500-10,000 litres capacity. We offer round, slimline and custom designs in a range of colours.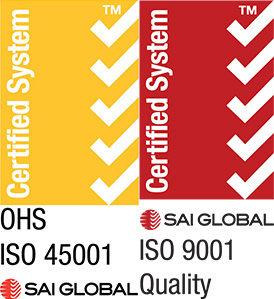 Illuminate innovation with lighting that lasts.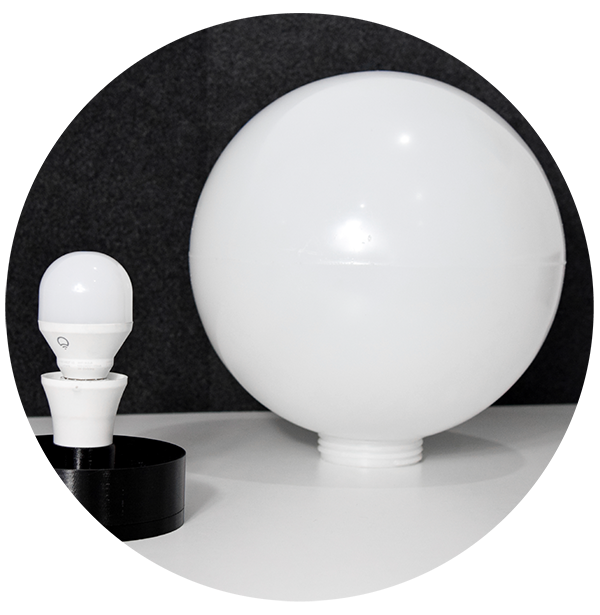 Meet our elegant lighting range, precision moulded from UV20 (ASTM D2565) stabilised polyethylene. Including spheres, diffusers, and bollards, we also offer unmatched customisation capabilities.
Our lights are ideal for architect designed homes, retail showrooms, commercial buildings, shopping centres and public places.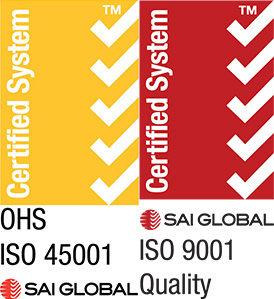 Unleash your creativity.

Our team of designers and engineers are unmatched with their industry expertise and skillful technical know-how. 
Learn about our awesome community of clients who have made their mark in their industries and in their markets.

Letter of Recognised Supply
From 1990 until the present, Rotadyne has supplied a range of products to the Australian Defence Organisation. Rotadyne has supplied life rings, fresh water tank balls, apple floats, MB95 floats and plastic balls, in support of Australian Defence Force maritime operations.
CONTACT US FOR CUSTOM PROJECTS